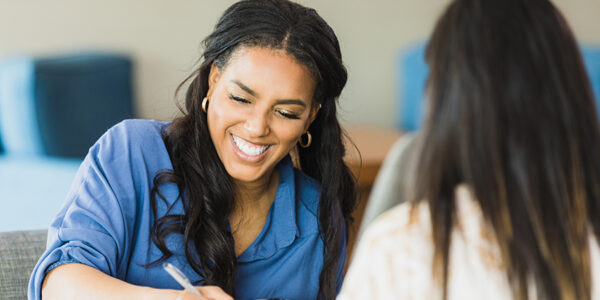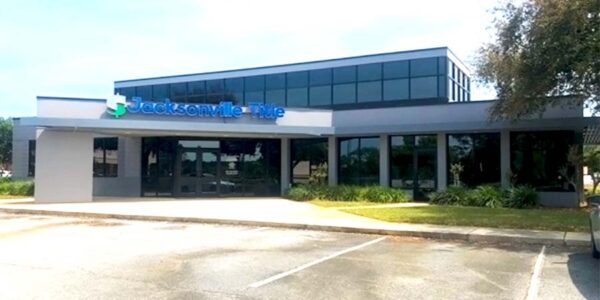 Who we are?
Jacksonville's most reputable title pawn lending provider in Georgia, with office in Kingsland since 1999. We offer rates that are very competitive while providing our customers with clarity and confidence to help them through their financial needs! We pride ourselves on being able to provide people who need money with a fast and easy process from start-to-finish without any hassle or delay.
Where we are?
We've got two great locations near Jacksonville, FL. The first is located at 1603 GA Hwy 40 East Kingsland, Georgia 31548 which is only 20 minutes north of the Jacksonville International Airport.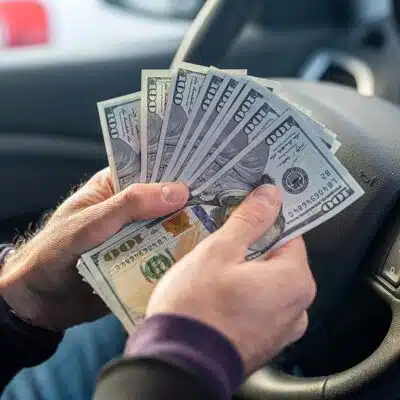 What do we offer?
We provide Car Title Pawns using an array of different programs, all programs offer the same convenience and we help get you the cash that you need in about 30 minutes or less! With no credit check and no key required and limited requirements to complete your title pawn application, Jacksonville Title is the leading title loan lender in the area! Not only will we work with you to get you approved for the max cash possible given your circumstance! We have various programs that allow many customers to qualify including no proof of income title pawns; all year, make, model, accepted; the home of the exclusive 30-day interest free first time borrower promotion (see our Disclaimer Page for details), Jacksonville Title is your go-to company to help you get the cash you need TODAY!
What are our customers saying?
Presha:
"I love these guys and gals. Point, blank and period there's no other like them!!! They understand that life gets the best of you sometimes and don't kick you when you're down. I take my hat off to them and take a bow. I have been dealing with them I think 5yrs off and on but mostly on and I don't regret a day of it. Check them out you'll see. Thanks, guys don't know what I would have done without you all. ll. N. Green Chevy Malibu."
Richard:
"[The staff] have gone above and beyond in helping me with my financial needs. I have been to multiple places in the area with no luck until I decided to stop by here. They are fast, efficient, & courteous. Highly recommended!"
Contact Us
At Jacksonville Title, we're committed to providing the best customer experience possible. So, if you have any questions, comments, or concerns, we want to hear from you. There are several ways for you to contact us. If the options below won't work for you, we have 2 branches near Jacksonville Florida and our associates are happy to help to assist you. Find the Jacksonville Title branch closest to you on our Locations Page!