Same Day Cash, 2023. No Credit Check.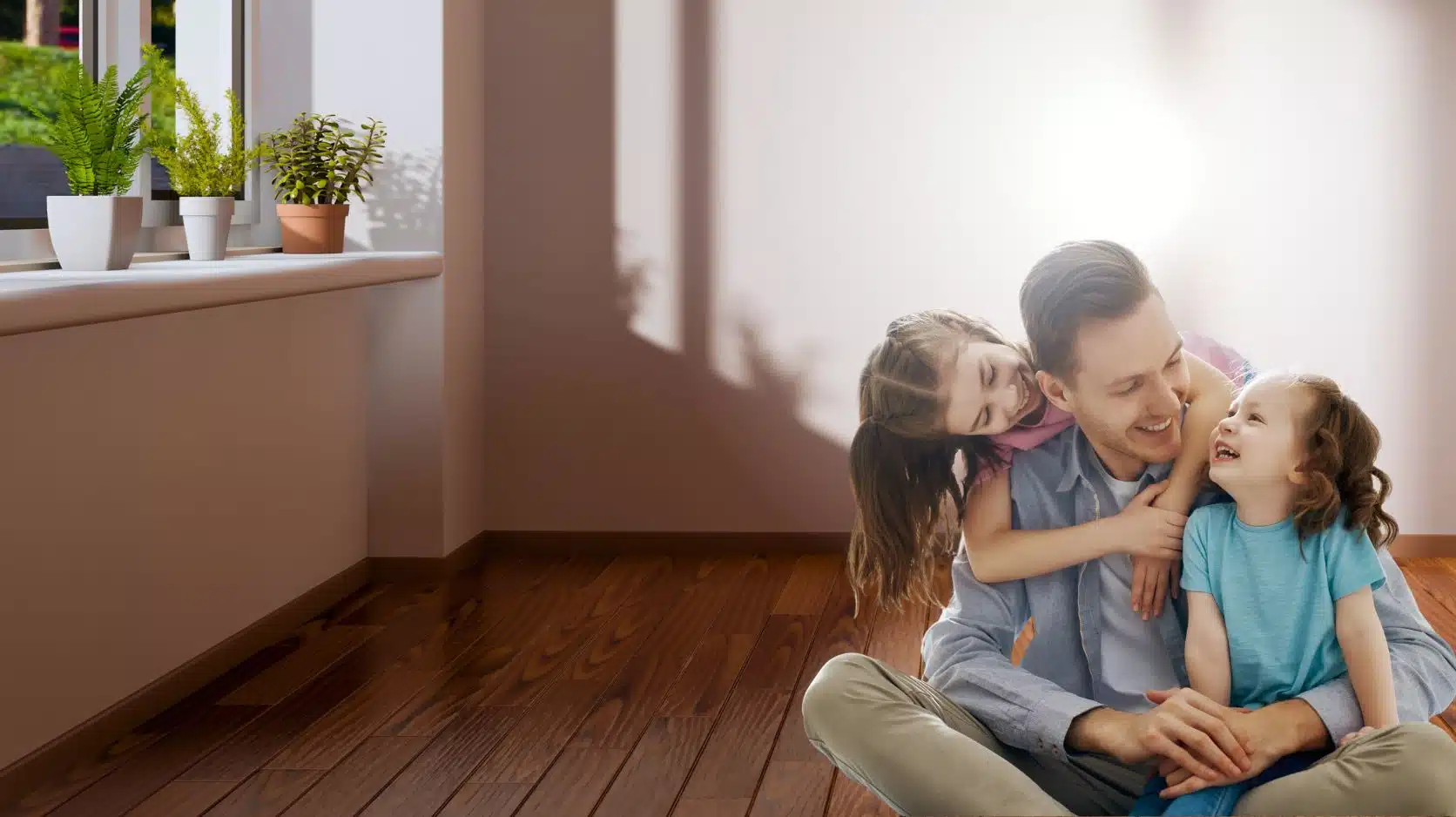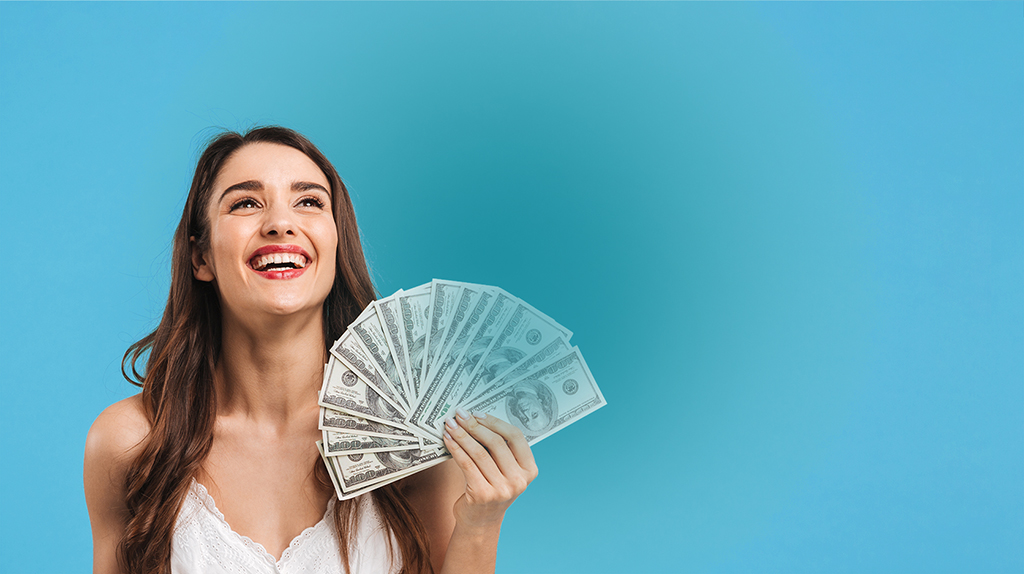 Step 1:
Apply Online
When you apply, you will need a free and clear vehicle title in your name
Step 2:
Vehicle Inspection
Bring your vehicle in for a quick inspection
Step 3:
Get Approved
Your application will be reviewed and once approved...
Step 4:
Get Your Funds
You will receive your funds immediately
It's Easy to Get a Car Title Loan From Jacksonville Title
Any Credit Types Welcome
Keep Driving Your Vehicle
Get up to a $5,000 Auto Title Loan
30-Day Interest Free
Friendly Customer Service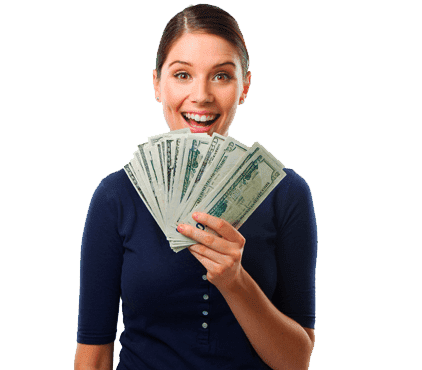 Jacksonville Title, The Most Trusted Title Loan Company in FL
If you are looking for a car title loan in Jacksonville, FL, then you need to look no further than Jacksonville Title. Jacksonville Title is North Florida's premier title loan provider (title loan near me). We offer the best car title loans in Jacksonville, Florida. We specialize in easy-to-obtain auto title loans, and service all of Jacksonville and the surrounding areas. For over 12 years, we have been Jacksonville's trusted source for car title loans and our friendly and professional staff will gladly answer all of your questions. With our quick and streamlined process, you can obtain the cash you need in as little as 15 minutes! We offer our loans without requiring you to jump through all the hoops traditional lenders require. There is no lengthy application process, and there is no traditional credit check. We do not require proof of insurance for our car title loans.
Car Title Loans Requirements
Our auto title loan requirements are simple. You need only to own a lien-free car, have a minimum net income of $1,000 per month or greater (learn how to get a title loan without proof of income here) and provide proof of residency (check out our requirements page for specifics).  We accept and approve cars of all years, makes, and models. Your vehicle's equity is the collateral, so a quick inspection is needed to get you approved, but you get to keep your car! Searching for "title loans near me with no credit checks?" click here to learn more.
1. No Credit Checks
Considering car title loans are meant to be short-term, our interest rates are competitive, and that means getting the cash you need doesn't have to cost you an arm and a leg. Car title loans with no credit checks mean that your credit will not be affected, and your approval will not be denied because of bad credit. Learn how to get a title loan with bad credit here.
2. Fast & Secure
The quickest way to get the funding you need is to fill out our simple online application, and one of our loan specialists will contact you. You are always welcome to call one of our two locations which are conveniently located to service all areas of Jacksonville if you have any questions about our title pawn process contact us today.
3. Get Up to a $5,000 Car Title Loan
Whether they needed money for an unexpected bill or medical cost, for college tuition, or to make it through to the next payday, thousands of people had trusted Jacksonville Title when they needed some extra cash over the years. Whether you need $500 or $5,000, we will do everything we can to make sure you walk away with the money you need and the peace of mind of knowing all of your questions about auto title loans have been answered. Learn how to get a car title loan without a bank account here.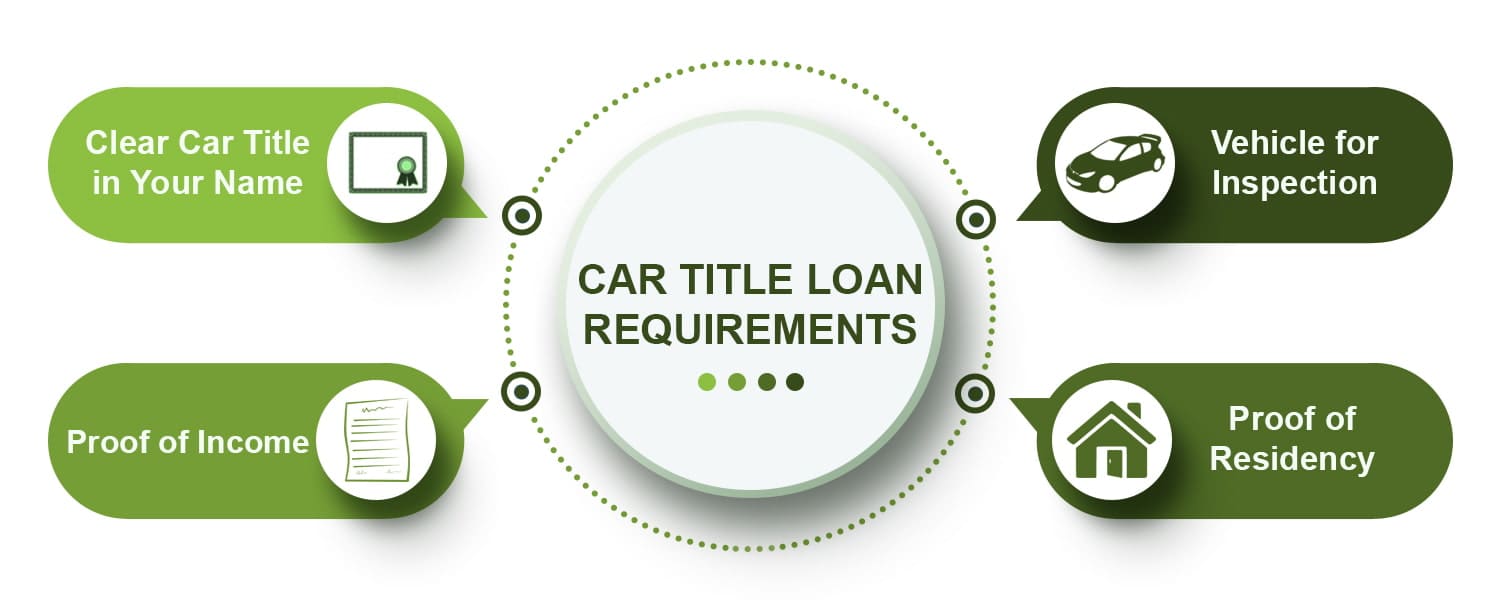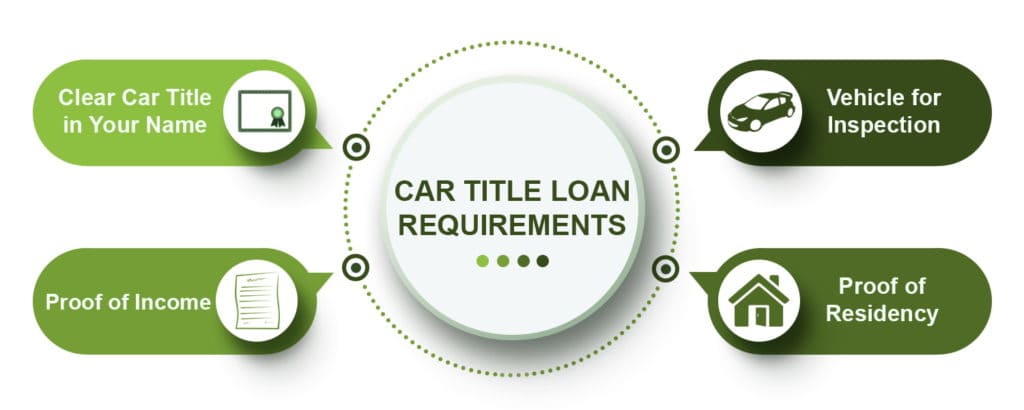 Contact Us – Title Loan Near Me
We know when our customers come and see us, they are often dealing with a tough situation or trying to get by until their next paycheck. The professional and friendly staff at Jacksonville Title will always make you feel welcome, and do anything they can to make the car title loan process as smooth and pain-free as possible, a trait that makes us stand out from our competitors – and it is a difference you will notice.
Our team can be reached directly at (904) 880-2274 in Kingsland, GA.
×
REGULAR
HOURS
Monday - Friday
9am - 6pm
Saturday
9am - 4pm
HOLIDAY
HOURS
Monday
Feb 21th, Closed