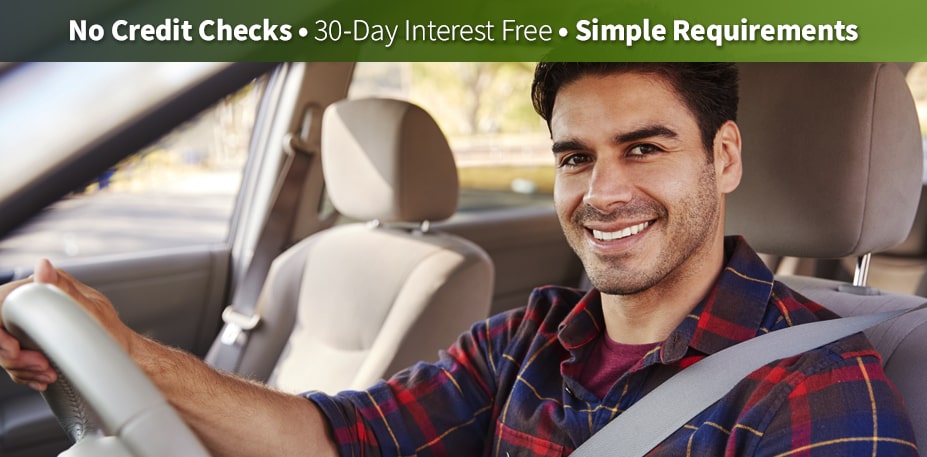 At Jacksonville Title, we're a great choice for those in the Jacksonville area who are looking for the quick cash they need to cover unexpected bills and other costs. Wondering how you can maximize your chance of getting a title loan from our office? Read on to find out!
1. Show Proof of Income and Employment
We typically require proof of income and employment to offer you a car title loan. You must make $1,000/month net income (after taxes, deductions, etc.) to qualify for a loan at our office, and making more money than this can also improve your chances of getting approved for a title loan.
There are some circumstances in which we can offer loans without confirming your income and employment, but this is not always possible. If you can't prove your income and employment, you can still contact us and apply for a loan, but you will not be guaranteed approval.
2. Bring in a Newer, More Valuable Vehicle That's in Good Shape 
The value and condition of your car help determine how much you can borrow. If your car is only worth $1,000, you can't borrow $1,500, for example. We may decline to provide you with a title loan if your car is not worth enough money. In addition, the condition of the vehicle matters. For example, even if you have a car with a "book value" of $5,000, it may not be worth that much if there is significant damage to the interior or exterior, or if it doesn't run properly.
3. Make Sure You Have a "Free and Clear" Title Loan That's in Your Name
You cannot get a car title loan unless you have physical possession of your car's title, and it's in your name. In addition, the title must not have any existing lien, meaning you must not be paying a car dealership, bank, or any other lender for your car. You must own it outright.
Follow These Tips to Get Approved for a Vehicle Title Loan at Jacksonville Title!
Want more information about title loans from Jacksonville Title? You can learn more about our requirements or how our loans work. Got more questions? Feel free to contact us or come to our office in Kingsland, GA near Jacksonville right away.