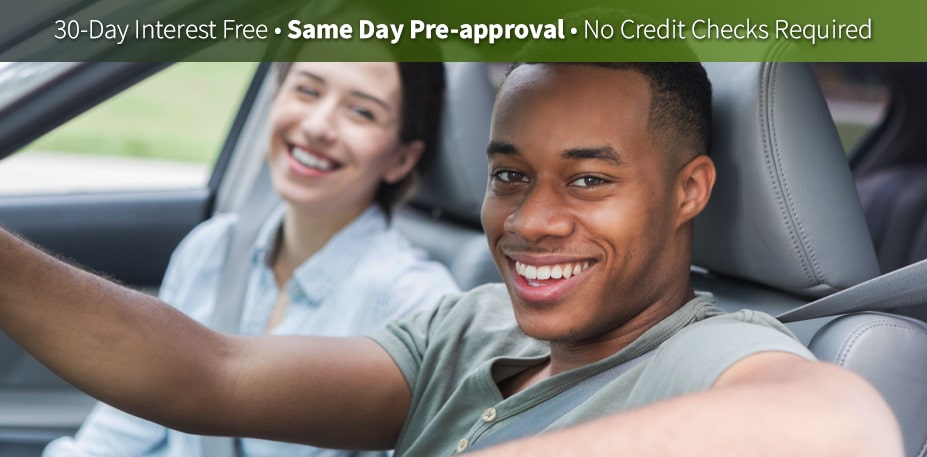 A simple Google search for "same-day title loans near me" unveils hundreds of different companies to choose from, all promising to give you fast cash and (almost) no questions asked. But here are 4 reasons why Jacksonville Title is better:
Our Same Day Title Loans Are Actually "Same Day"
We've cut down our lending process to just 4 major steps. You come in with the necessary documents and your vehicle, then we'll inspect the car and give you your funds the same day. No other red tape or hoops to jump through, guaranteed!
We Don't Require Credit Checks
If you have what's called "bad credit or no credit," then you're likely having a lot of problems in finding someone who will lend you money. At Jacksonville Title, we don't require a credit check because we understand that some of our clients are likely in a financial pickle and would very much need this loan as a way to get back on their feet.
So, no credit checks here, and no reports to any credit bureau in case you can't make the payment. We use your vehicle as collateral, and you get the title back once the debt is paid.
We Let You Drive Your Vehicle
At our company, clients only give us the car title, but we don't hold on to your actual vehicle. We are fully aware you still need your car to get around town, go to work, take the kids to school, and so on. Taking your car away from you would cause a lot more problems with your finances! Instead, we hold on to the title loan, and you can continue using your vehicle while paying off the loan.
Contact Us Today
If you're looking for a same-day title loan near you, get in touch with Jacksonville Title as soon as possible! We are a reputable loan company that will give you an extra push to get out of your current financial pickle. You can trust us to keep our promises and be 100% transparent with how our process works!