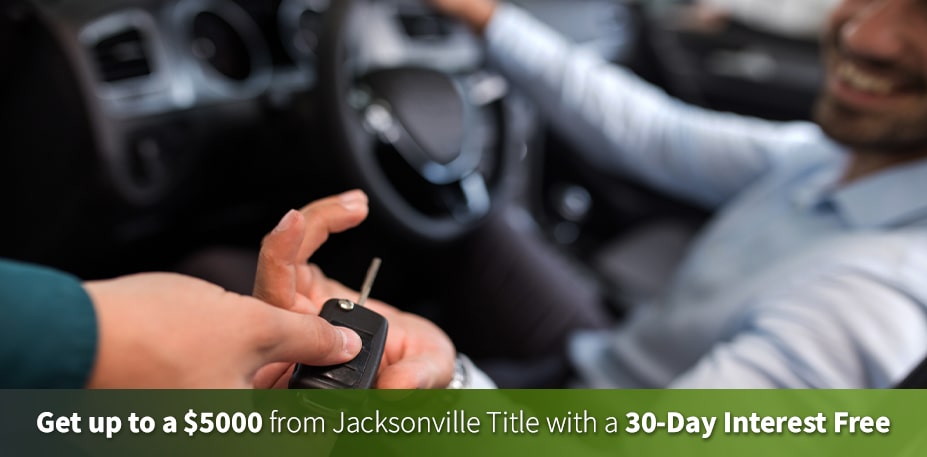 Wondering why more people are choosing to get auto title loans for quick cash? In this blog, Jacksonville Title will look at a few of the top reasons that more consumers are choosing these loans to get the funds they need. Let's get started.
No Credit Checks Required
This is one of the biggest reasons that car title loans are so popular, particularly among people who may have low credit scores. Traditional bank loans usually require a credit check, and some payday lenders even require a credit check before they will offer loans. But with a title loan, there's no need for a credit check. The vehicle acts as collateral for the loan, which means the title lender has reduced risk. This means that if you apply for a title loan, you can qualify for emergency cash, even if you have bad credit or no credit.
Simple Application Process
Title loan applications are typically fast and simple and are often done online to avoid complex paperwork and confusing forms. This means that consumers can apply for a loan in just a few minutes. Not only that, but title lenders offer fast approvals. If you meet title loan requirements at a particular lender, they can usually approve you immediately. In contrast, it could take days or even weeks to qualify for a bank loan like a personal loan.
Get Cash Immediately
Consumers also prefer title loans because they can get cash fast. After you accept a title loan, you can get your money in the form of a check – without waiting. You can start spending your loan right away to cover unexpected bills and other costs without worrying about long delays in funding your loan.
Interested in an Auto Title Loan? Contact Jacksonville Title Now!
If you want auto title loans near Jacksonville, our team is here to help. At Jacksonville Title, we have one convenient office near the Jacksonville area in Kingsland, GA. Contact us now to learn more about our application and approval process, and get the cash you need fast with a title loan. With great service and competitive rates, we're the best choice for title loans near Jacksonville, Florida.