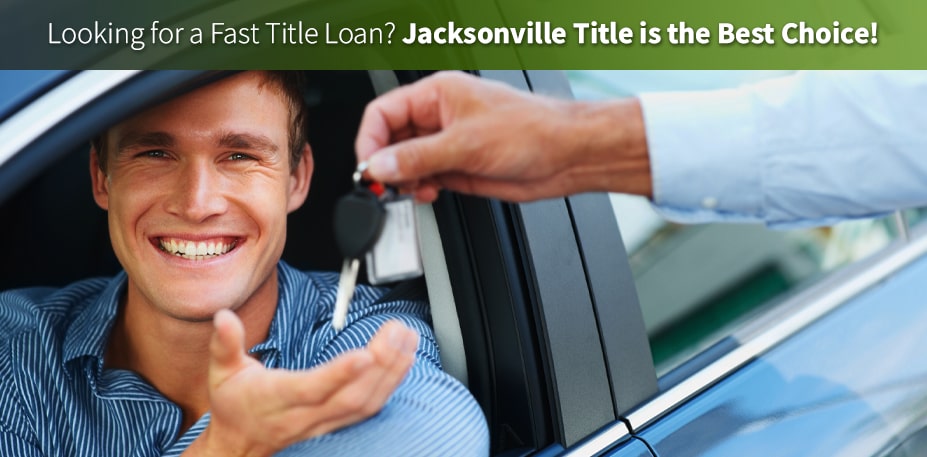 Thinking about getting an auto title loan at Jacksonville Title? If so, there are a few questions you may want to ask yourself before you begin the application process. Read on and get our top tips for using title loans wisely!
1. How Much Will the Auto Title Loan Cost?
If you decide a title loan is right for you, it's a good idea to know how much the loan will cost. Any reputable title lender will provide information about the costs associated with your title loan. At Jacksonville Title, for example, you will pay a flat rate of $25 per month, per $100 you borrow. Make sure you know how much the loan will cost and be aware of any other fees you may need to pay.
2. Do I Have a Plan for Repaying My Auto Title Loan?
If you cannot repay your title loan, you may end up in a difficult situation. You may have to pay additional fees. Because of this, we highly recommend having a loan repayment plan in place for your title loan. Simply ensure you can repay your loan on time and you won't have to worry about anything.
3. Do I Meet the Vehicle Title Loan Requirements?
You should also make sure you meet the loan requirements of the lender you choose. Each lender has different requirements. For example, at Jacksonville Title, you need:
1. A free and clear car title
2. To bring your vehicle in for an inspection
3. To show proof of residency
4. To prove employment and income of at least $1,000 net per month
Need an Auto Title Loan in Jacksonville? We're Here to Help
At Jacksonville Title, we can provide you with the best title loans near Jacksonville Florida. If you think a title loan is right for you, just contact us to learn more, or come to our offices near Jacksonville in Kingsland, GA and St. George, GA today.