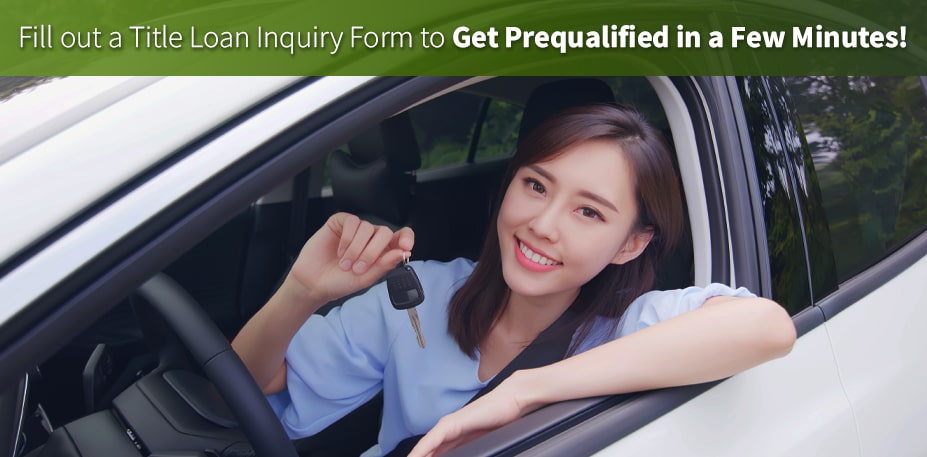 Pawn shops that take car titles near me. If you want to pawn your car title in Jacksonville to get quick cash, you might not know where to start. In this guide from Jacksonville Title, we'll look at your options if you want to pawn your car title, and help you understand more about the process.
You Can't Pawn Your Car at Most Pawn Shops
Despite the term "title pawn," you can't usually just bring your car title and your vehicle to a local pawn shop, and pawn it like you would pawn a piece of jewelry, a guitar, or another such item. While some pawn shops might offer services for vehicles, most don't. This is a more specialized field.
Working with a Title Pawn/Title Loan Office Is Your Best Bet
So, if you pawn shops that take car titles near me, where can you do it? It's best to choose a specialized title pawn/loan office like Jacksonville Title. The terms "title pawn" and "title loan" actually mean the same thing.
A title pawn/title loan means that you're turning over your car title to the lender, in exchange for a loan. They provide you with a loan, and in turn, they get legal possession of your car until you repay the loan.
You will keep your keys and be able to continue driving your car. However, if you don't pay, the lender has the legal right to repossess the car. Because of this, it's very important to pay your title pawn or loan back on time to ensure you keep your vehicle.
How Can I Pawn My Car Title in Jacksonville With Jacksonville Title?
Wondering how the title pawn process works with Jacksonville Title? Here's what you'll need to do.
Get an online quote – First, you can visit our homepage and fill out the form on the right side of the page to get an instant title pawn quote for your vehicle's value.
Make sure you qualify – You will need a car title in your name that's "free and clear" meaning you own the car outright and do not owe any lender for the vehicle. You also must be employed and making $1,000/month net, and you will need to provide proof of residence, such as a phone bill with your name and address. Finally, you will need to bring in your vehicle for a quick inspection.
Come into our office & apply – Head to one of our office near Jacksonville in Kingsland. One of our friendly staff members will help you apply and pawn your car title!
Get approved and get your cash – Once you're approved, you'll turn over your title and get your cash right away. Use it for whatever expenses you may have, and make sure you repay on time based on your title pawn agreement!
Jacksonville Title – Your Best Option for Title Pawn in Jacksonville
It's easy to pawn a car title at Jacksonville Title. So, don't wait. Contact us if you have any questions and come into our office in Kingsland right away to get the quick cash you need.