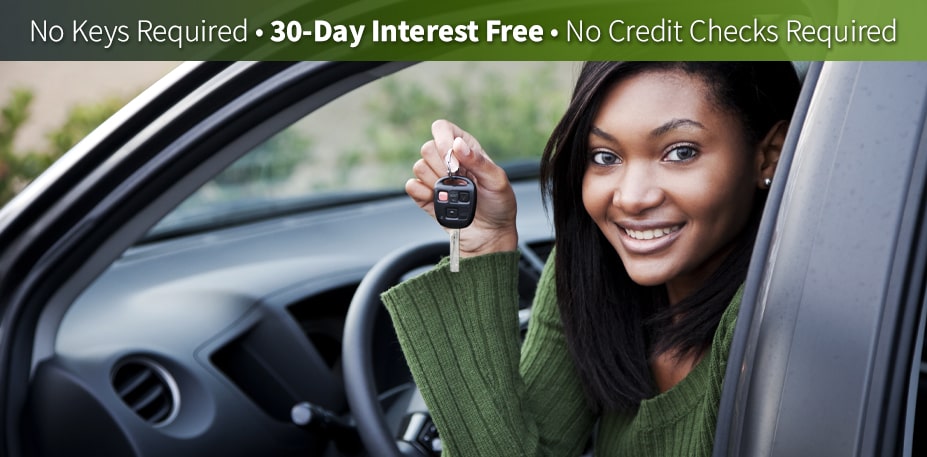 Wondering if you can get a car title loan without a bank account? At Jacksonville Title, we understand that not everyone prefers to use a bank, so we make it easy for our customers to get auto title loans without a bank account in just a few simple steps.
Make Sure You Meet Our Application Requirements
First, you'll want to make sure that you meet the application requirements at Jacksonville Title. We make it easy to get approved, as we do not require credit checks or proof of insurance, but we still have a few loan requirements you must meet.
"Free & Clear" title – You must own your car outright, and you cannot be making payments to any lender for the vehicle. Your title must also be in your name.

Proof of address – We will need a piece of mail like a bank statement or utility bill to confirm your legal residence.

Vehicle for inspection – Our team will need to perform a quick inspection of your car to verify its model, make, year, mileage, and condition to determine its value.

Income/employment verification – For most loans, we do not always require employment or income verification. But for some, we will need to ensure you make at least $1,000/month.
Come Into Jacksonville Title to Apply for Your Loan
We have two offices conveniently located in Kingsland, GA near Jacksonville. Choose the office that's closest to you and come in to begin the application process. It's quick and easy, and our customer service team can help if you have any questions.
Sign and Accept Your Loan & Get a Check
Once you've completed your application and we've inspected your vehicle, we'll provide you with a loan agreement. Sign and accept it, and we'll write you a check for the value of your loan.
Cash Your Check at Your Preferred Check Cashing Institution
Next, just head to your preferred bank, check cashing office, or another such institution to cash your check, and get your money. It's just that simple!
Get a Title Loan Without a Bank Account – Come in Today!
With Jacksonville Title, it's never been easier to get a title loan without a bank account. So, don't wait. If you need emergency cash in Jacksonville, just come into our office now – and get started with our auto title loans.