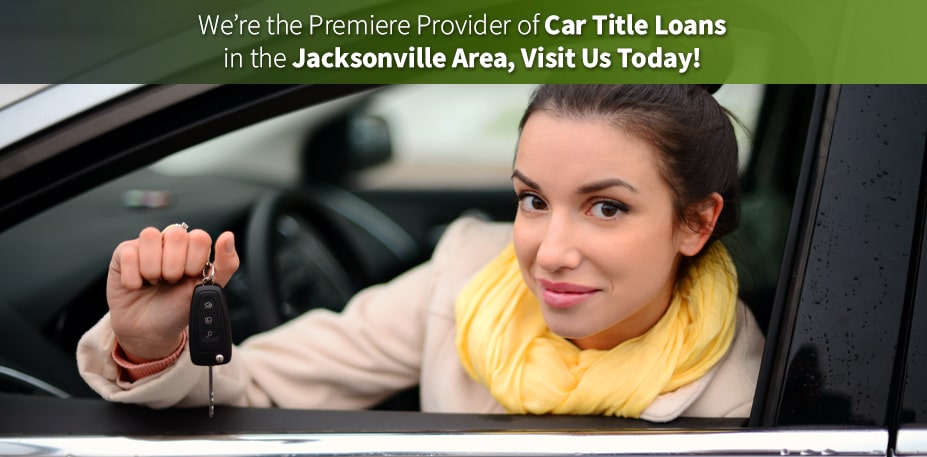 Car title loans with no income verification at  Jacksonville Title are here to help. From our office conveniently located in Kingsland, GA near the Jacksonville area, we can provide you with the emergency cash you need. You can learn more about getting title loans with no proof of income below or come into our office to begin the application process.
Why We Don't Require Proof of Income for Some of Our Title Loans
There are a couple of reasons that we don't require proof of income for some of our title loans. First, we want to make it as easy as possible for you to get a title loan at our office!
Since we don't always require proof of income, this cuts down on paperwork for you – and us, too. We don't have to verify your employment with an employer or take other such steps, which makes the process faster and easier for you. That means you can get your car title loans with no income verification in just a few minutes at Jacksonville Title.
The other reason is that car title loans are secured by your car's title, unlike a payday loan. When you get a title loan, you sign the title for your vehicle over to Jacksonville Title temporarily, until you repay your loan.
If you stop paying, we have the right to take legal possession of your car. That means that our risk is lower, compared to payday lenders – and this means we won't need you to prove your income to us to qualify for a title loan. 
What Do I Need to Get Title Loans Without Proof of Income From Jacksonville Title?
You may not need proof of income, but we still do have a few basic loan requirements at Jacksonville Title, which you'll need to meet to get a loan from our office.
Free & clear car title in your name – You must own your car outright, meaning you cannot make payments to any bank or another lender for your vehicle. The title must also be in your name. We cannot accept a car title that is in someone else's name.
Your vehicle – We'll need to do a quick inspection of your car to determine its value, and how much you can borrow without proof of income.

Proof of residency – We need a document that can establish your legal places of residence, such as a phone bill, utility bill, bank statement, or another similar document.
That's it! If you have these three things, you may be eligible to get a title loan without proof of income from Jacksonville Title!
Apply for an Email Quote Online and Come Into Our Office Today!
At Jacksonville Title, we want to make it easy for you to get the emergency cash you need. So, come into our office today, and see if you qualify for title loans with no proof of income from Jacksonville Title!