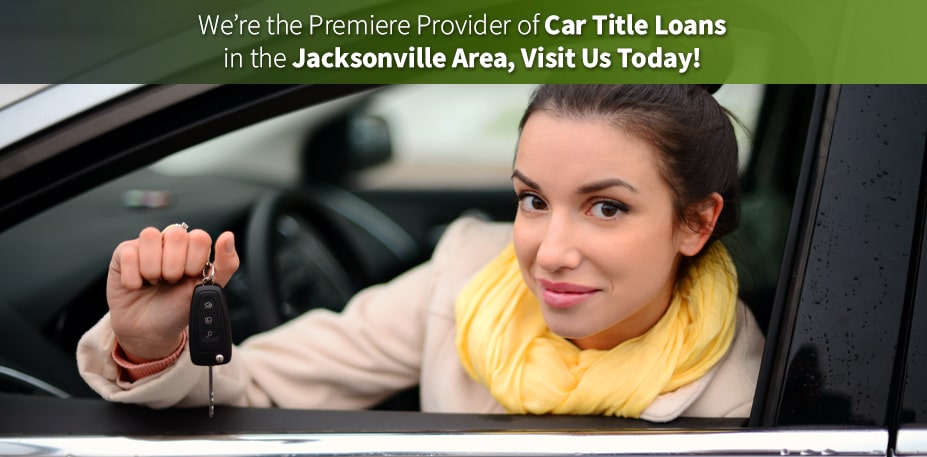 Need quick financial relief without the red tape? Jacksonville Title is your go-to place for car title loans with no income verification. Conveniently situated in Kingsland, GA, close to Jacksonville, we specialize in providing swift financial assistance. Below, you'll find the details on how you can benefit from our unique lending process.
Why Income Verification Isn't Always Necessary for Our Auto Title Loans
Two primary factors contribute to our no-requirement for income verification in some cases:
Streamlined Documentation: We aim to make the loan application journey as straightforward as possible for you. By eliminating the need for income proof, we also reduce the paperwork, accelerating your path to financial freedom.
Secured Loan Structure: Auto title loans are collateralized by your vehicle's title. By temporarily signing over your car's title to Jacksonville Title, you offer security that substitutes the need for income proof. This lowers our risk profile compared to traditional payday lenders and allows us to extend loans more freely.
What You'll Need to Secure an Auto Title Loan from Jacksonville Title
Although income proof is not mandatory, we do have a few basic prerequisites:
Unencumbered Car Title: You must own your car completely, with no outstanding payments to banks or other financial institutions. The car title should be solely in your name.
Vehicle Inspection: A brief assessment of your car's condition helps us establish its market value and, subsequently, the loan amount you're eligible for.
Proof of Residence: Any official document—be it a utility bill, phone bill, or bank statement—will suffice to confirm your place of residence.
Take the Next Step: Request an Email Quote and Visit Us
Jacksonville Title is committed to providing an effortless way for you to resolve your financial challenges. Visit our office today and discover how you can secure car title loans with no income verification.
Feel secure and ready for the opportunities ahead with Jacksonville Title's uncomplicated lending options.
Frequently Asked Questions about Hassle-Free Auto Title Loans
1. Do I need income verification to secure an auto title loan?
No, income verification is not a strict requirement for some of our auto title loans at Jacksonville Title. We've streamlined the process to minimize paperwork and expedite your loan approval.
2. What do I need to bring for the vehicle inspection?
For the vehicle inspection, simply bring your car to our Jacksonville Title office. Our experts will perform a quick evaluation to assess its condition and market value, which will determine the loan amount you may be eligible for.
3. What documents can I use as proof of residence?
Acceptable documents for proof of residence include utility bills (electric, water, or gas), phone bills, or bank statements. These documents should be recent and show your current place of residence.
4. What happens if I fail to repay the auto title loan?
If you default on your loan, Jacksonville Title has the legal right to take possession of the vehicle whose title you've signed over as collateral. It's essential to understand the terms and conditions before securing the loan.
5. How quickly can I get approved for an auto title loan without income verification?
Our loan approval process is designed to be quick and straightforward. In many cases, customers can receive approval and secure their loan within the same day of applying. However, the specific timeframe may vary depending on individual circumstances.