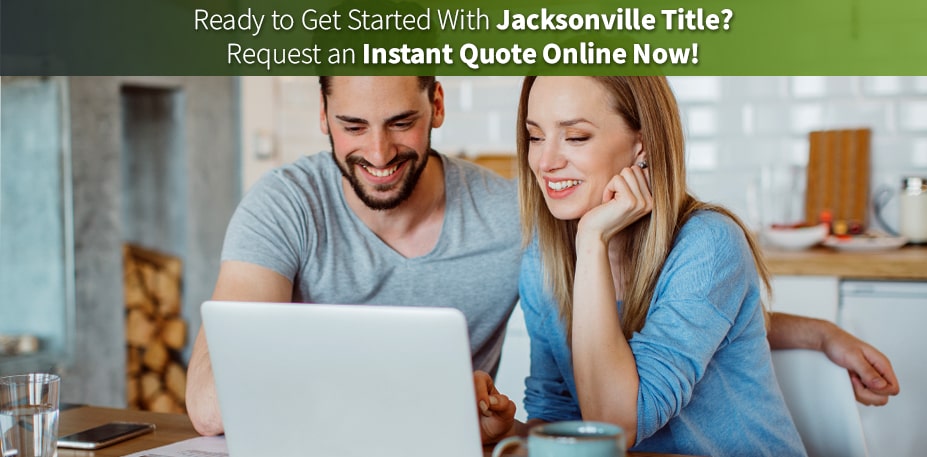 If you're looking for car title loans in Jacksonville, but you're still not sure how these loans work, we're here to help. At Jacksonville Title, we offer the best title loans in the area – and we've put together this quick guide that will help you understand everything you need to know about car title loans. Let's get started.
What Is a Car Title Loan?
A car title loan is a short-term loan that is secured by you putting up your car as collateral.  In other words, if you do not pay your car title loan, your car could be repossessed by the title lender. This means that they are different than other types of short-term loans, like payday loans, which do not require any collateral.
This may seem like a bad thing – after all, you wouldn't want your car taken away! – but it's a good thing. Why? Because a secured loan with collateral is less risky for the lender.
Because a lender can take your car if you don't pay, their risk is lower. This means that you will pay less for your car title loan, compared to a payday loan, and you will qualify even if you have bad credit or no credit.
The other benefit is that you can get more money with a title loan than you could with a payday loan. Depending on the value of your car, you could get up to $5,000, while most payday loans only offer up to $1,000.
What Do I Need to Qualify for a Car Title Loan?
The specific requirements will depend on the title lender. However, at Jacksonville Title, you will need to meet the following qualifications:
1. You must own a lien-free car. In other words, you must have a title that is in your name, and you must not be making any payments on it – you must own it outright.
2. You must be able to prove a minimum net income(income after taxes, deductions, etc.) of $1,000 per month or more.
3. You must provide proof of your current residency and address.
In addition, your car will usually need to be inspected to confirm its value and approve you for a title loan. However, you do not have to hand over your keys or stop using your car.
Find out If a Car Title Loan Is Right for You at Jacksonville Title!
If you have a car that you can put up as collateral, title loans are a great alternative to other short-term loans like payday loans or installment loans – and often are easier to qualify for, have lower rates, and can provide you with more cash.
To get started and see if a car title loan is right for you, request an instant email quote now, and get more details about our rates, services, and title loan options. With no credit check required, we make it easy for you to get a car title loan.