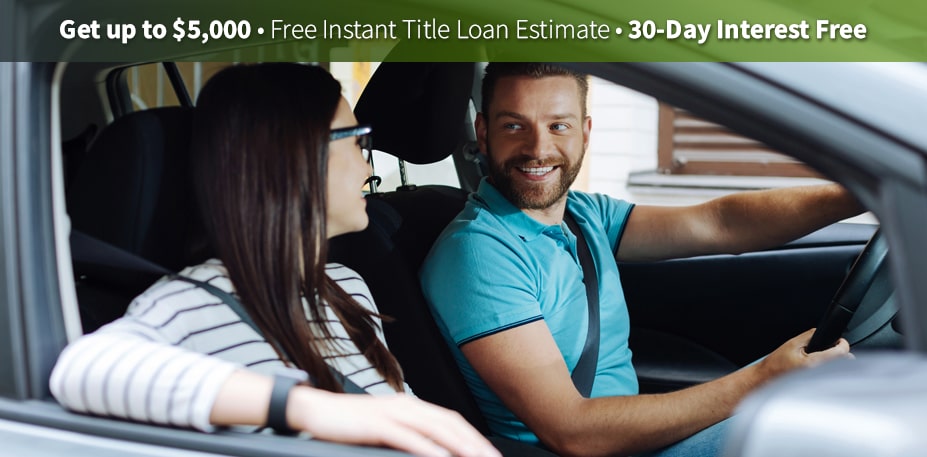 If you're currently facing a financial challenge, you may feel discouraged to discover that many lenders require a credit check for personal loans. However, there are options like title loan companies near you that offer loans based on the value of your car, without the need for a credit check.
But you'll be happy to learn that at Jacksonville Title things are different.
If you are looking for title loan companies near Jacksonville, FL with no credit checks required and fast approvals, then you should read further.
Why Do We Skip Credit Checks?
Our car title loans require no credit check because we understand how easy it is to make the wrong moves in life and have a bad credit score. And we also believe that's not necessarily a reflection of who you are right now or one of your means to pay back a particular loan. Unfortunately, many lenders still use credit checks as a requirement.
The thing is that you don't even need credit checks for car title loans. That's because you are using your vehicle as collateral. After a quick 5-min vehicle inspection, we will assign the car's value, which will be the amount we lend you, and then you will pay us back to receive the title of your car (we don't also keep the car, just the title).
Failure to make back the payment will not be reported to credit bureaus. So, if you borrow from us and can't pay us back, your credit score won't take an additional plunge.
What We Use Instead
At Jacksonville Tile, we may not care about your credit score, but we do care about your ability to pay back the loan. This is why we ask for proof of income, which can be a bank statement, or a payment stub, depending on how you receive your wages.
How much you should ideally earn to get a loan ultimately depends on how much you will be borrowing. For instance, some loans require a minimum of $1,000 in monthly wages, while other smaller loans can be approved for less.
What Should You Do Next?
The fact that you have a bad credit score should not keep you from reaching out to Jacksonville Title if you need a loan. We may be able to help you out, so call us for more information now.