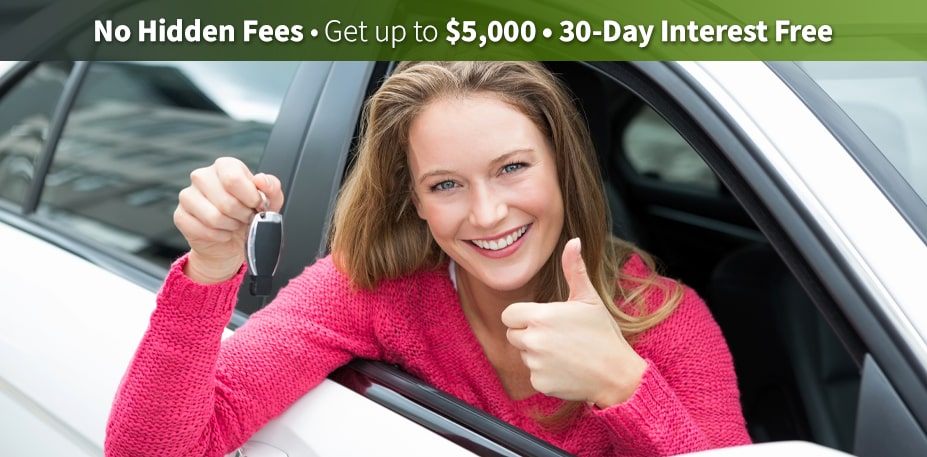 Are you in Jacksonville or the Kingsland, GA vicinity and urgent need of financial help? Look no further. Jacksonville Title specializes in no-credit-check title loans, providing you with fast access to funds, irrespective of your credit history.
Why Credit Scores are a Non-Issue for Our Title Loans
In traditional lending models, your credit score serves as a risk indicator for lenders. A low score typically equates to higher risk, making it difficult to secure a loan. However, no credit check title loans operate on a different paradigm.
Unlike payday loans and personal loans, car title loans are collateralized by your vehicle's title. By signing over your car title to us, you offer security that reduces lender risk substantially. This unique feature allows us to extend loans to virtually anyone, regardless of their credit standing. Plus, you can continue to use your car as usual; just keep up with your repayment plan to ensure you retain ownership.
Steps to Obtain No Credit Check Title Loans with Jacksonville Title
Ditch the endless search for "no credit check car title loans near me" if you're in or around Jacksonville. Obtaining the funds you need is straightforward. Here's how:
Check Your Eligibility: Make sure you have a free and unencumbered car title, proof of residence, and evidence of stable employment with a minimum monthly net income of $1,000.
Visit Our Office: Choose the most convenient location from our Kingsland, GA offices, and complete the loan application in person.
Vehicle Inspection: Bring your car for a brief assessment to establish its condition and market value, which in turn determines your eligible loan amount.
Complete the Process: Sign the loan documents, hand over your car title, and walk out with the funds you need. We'll brief you on the repayment terms, so make sure you understand them well.
Why Choose Jacksonville Title for No Credit Check Title Loans?
Your credit history is a non-factor at Jacksonville Title. We focus on your present, not your past, enabling you to secure emergency funds without hassle. If you're in the Jacksonville area and need quick financial assistance, come in today to apply for a no-credit-check title loan.
Frequently Asked Questions (FAQs) about No Credit Check Title Loans at Jacksonville Title
Q1: What is a No Credit Check Title Loan?
Answer: A no-credit-check title loan is a secured form of borrowing where your vehicle's title serves as collateral. Unlike traditional loans, your credit score is not evaluated, making it easier to get funds regardless of your credit history.
Q2: How Does Collateral Work in a No Credit Check Title Loan?
Answer: In a no-credit-check title loan, your car's title is temporarily transferred to Jacksonville Title. This reduces the lender's risk, allowing for more flexible lending conditions. Your vehicle remains in your possession during the loan period, provided you adhere to the repayment terms.
Q3: What Documents Do I Need to Apply for This Type of Loan?
Answer: You will need a free and clear car title in your name, proof of residence (like a utility bill or bank statement), and proof of stable employment with a net income of at least $1,000 per month.
Q4: How Quickly Can I Receive the Funds?
Answer: The process is designed for speed and convenience. Once you meet all the criteria and your vehicle passes inspection, you could walk away with the funds you need the same day you apply.
Q5: What Happens If I Fail to Repay the Loan on Time?
Answer: If you do not meet the repayment terms, Jacksonville Title has the legal right to take possession of your vehicle, as it serves as the collateral for the loan. We aim to work with our clients to find a solution before resorting to this measure.