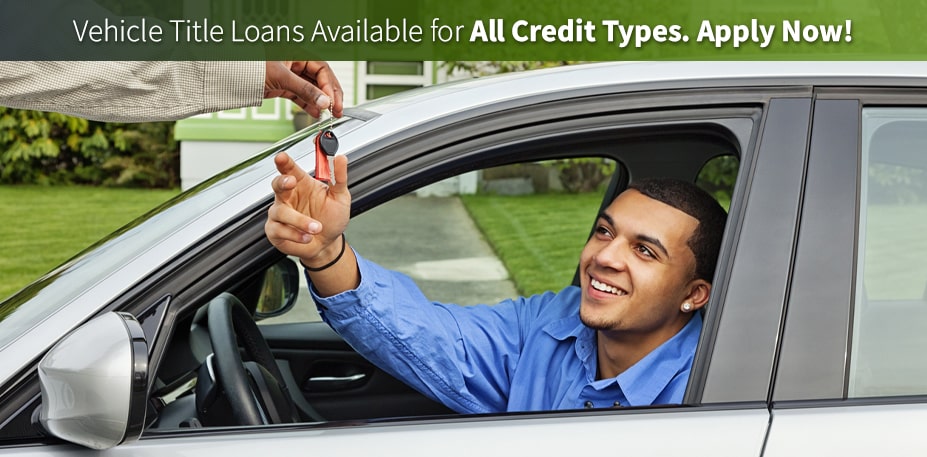 If you're interested in title pawns in Jacksonville and the surrounding areas, you may wonder if this is a good choice. In what situations should you consider getting a title pawn, and putting your car up as collateral to get a loan?
In this article, Jacksonville Title will explore a few of the top valid reasons that you may need to apply for auto title loans. Let's get started.
4 Reasons To Apply
✓ To Cover an Unexpected Medical Bill
If you have to take a trip to the ER or urgent care and need cash to cover the cost of treatment, a title pawn from Jacksonville Title Loan can be a good way to get the money you need.
✓ To Cover Travel Expenses for a Family Emergency
If there is a death in the family or another similar family emergency and you need to drive or fly across the country, a title pawn is a good option to help you get the emergency cash that you need.
✓ To Pay off Utility Bills
If you're late on power bills in the summer or gas bills in the winter, for example, a title pawn can give you the cash you need to avoid having your power or gas shut off, which can be uncomfortable or even life-threatening.
✓ To Make Rent or a Mortgage Payment
If you're facing eviction or foreclosure due to difficulties paying your rent or mortgage, a title pawn is a good way to get some extra cash to cover your costs in the short term and give you a little breathing room.
Remember  Should Be Used for Emergencies Only!
Compared to other types of loans, it can be an expensive way to get emergency cash. That's why it's crucial to only consider title pawn if you have an emergency expense.