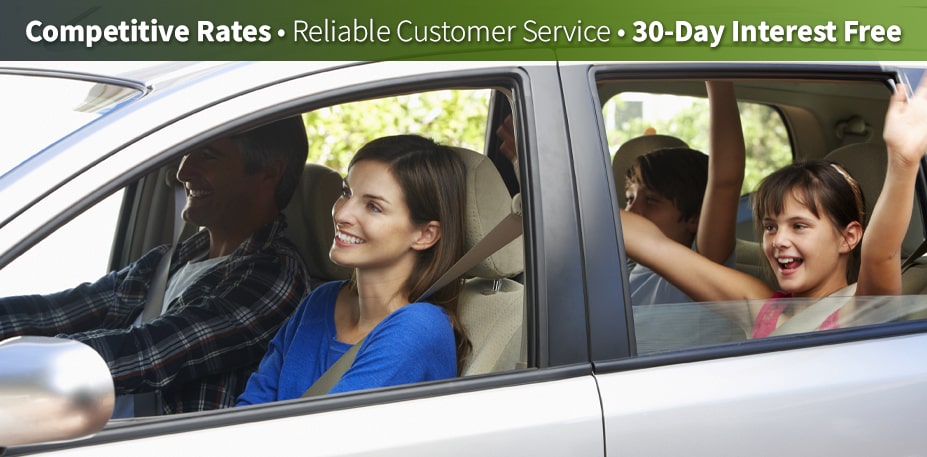 Looking for car title loans for bad credit? At Jacksonville Title, we can help. We offer car title loans to borrowers with bad credit or no credit! If you're in Jacksonville and need emergency cash, Jacksonville Title is the best option. Learn more about car title loans for bad credit below, or come to our office in Kingsland, GA now to begin your application! Is it risky to use your car title as collateral to get a loan? Click here to find out.
JACKSONVILLE TITLE OFFERS CAR TITLE LOANS FOR BAD CREDIT
At Jacksonville Title, we believe that everyone deserves to get access to the emergency cash they need with a car title loan. Whether you have bad credit, no credit, or excellent credit, you'll qualify for our title loans!
Your credit score does not matter at all, and we do not require a traditional credit check or background check. We do not even need proof of insurance, which makes things easier for you! We will only need a few things from you to provide you with a car title loan for bad credit.
Your title – We will need a free and clear, paid-off car title in your name. As long as you own your car outright and are not making payments on it, you're eligible for title loans for bad credit!

Your vehicle (for a quick inspection) – We'll just need to confirm the make, model, mileage, and condition of your car to determine how much you can borrow with your title loan.

Proof of address – We'll need a bank statement, a phone or utility bill, or another similar official document with your name and current address.

Employment/income verification (some loans) – For some loans, we may require you to prove that you are employed and/or making $1,000 per month.
WILL GETTING A CAR TITLE LOAN FROM JACKSONVILLE TITLE AFFECT MY CREDIT SCORE?
No. We do not report title loans to any of the major credit bureaus. This means that taking out a car title loan for bad credit with Jacksonville Title will not negatively affect your credit in any way. This can be helpful if you are recovering from financial troubles and are looking to rebuild your credit score.
CONTACT US NOW TO GET STARTED WITH CAR TITLE LOANS.
If you're in Jacksonville and having trouble getting a payday loan or personal loan, a car title loan at Jacksonville Title may be right for you. Visit our loan office in Kingsland, GA near Jacksonville today – and get the emergency cash you need!